Download the book "Jeg ville først finde sandheden – rejser med Jon Bang Carlsen" for free
30/01/2019
At the following download link you can download Lars Movin's book "Jeg ville først finde sandheden – rejser med Jon Bang Carlsen":
Download the book as a PDF here (in danish).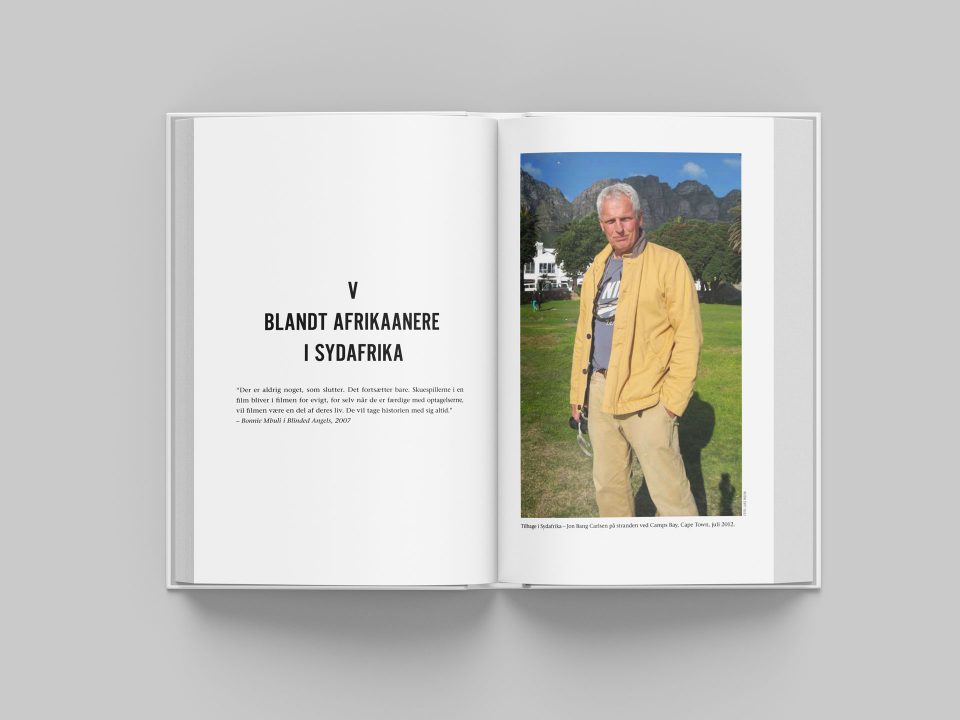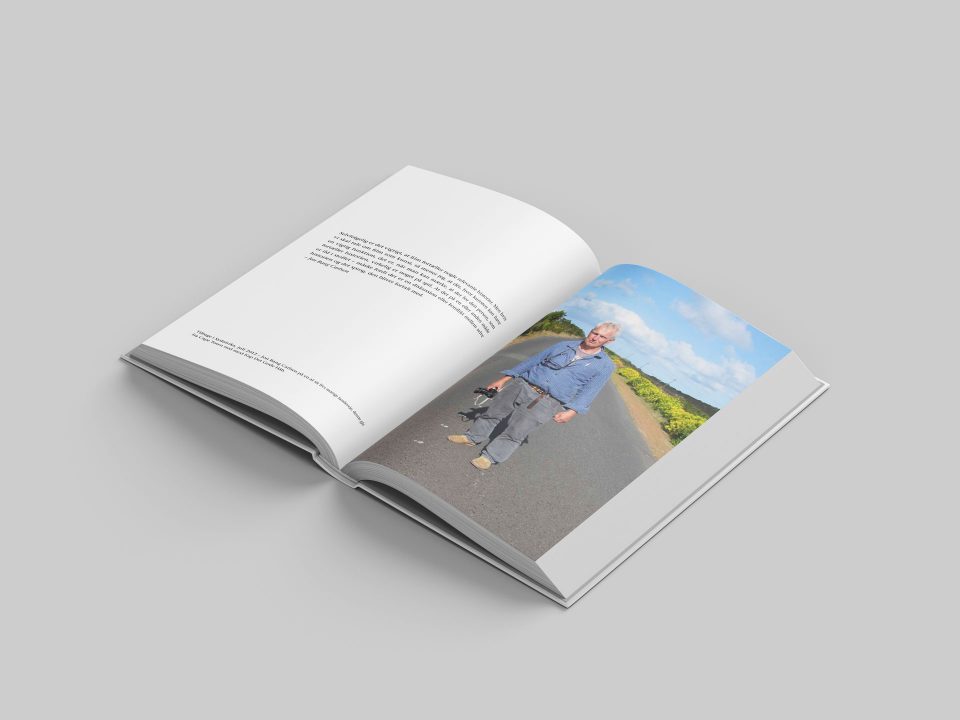 The release is supported by:
Det Danske Filminstitut
Forlaget Palle Fogtdal
Montana
Research phase supported by:
Danske Filminstruktører/Blankbåndmidlerne
Statens Kunstråd, Film- og Scenekunstudvalget
Copying from this book is only permitted in accordance with applicable Copydan rules.
Any other exploitation without the publisher's written consent is prohibited in accordance with the applicable Danish copyright law.