Telluride Film Festival
22/08/2017
I'm in America doing research for my upcoming film… a staged documentary about "Freedom" – big word. I just visited Telluride Film Festival in Colorado.
My 36 year old film, Hotel of the Stars, was screened because Joshua Oppenheimer, the guest director of the festival, believes it to be an undiscovered classic. So nice of him to give the film a second chance.
Strange to have a Q&A about your distant past, but so wonderful to experience Dan Patterson and all the other passionate extras with a contemporary American audience. Good moments caught on film never die.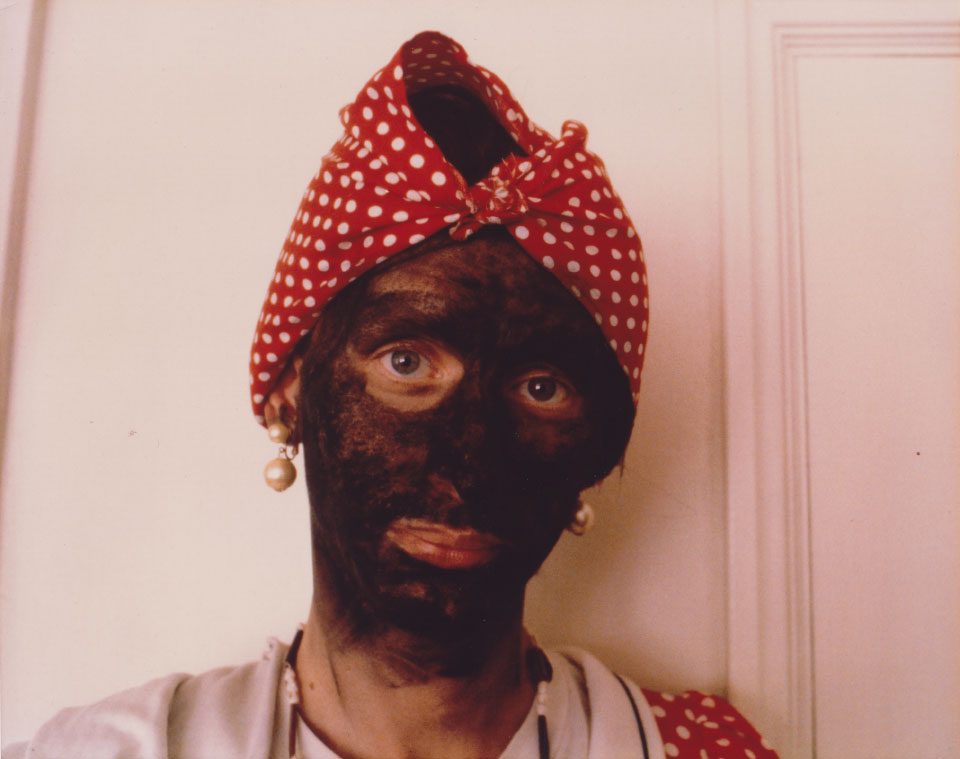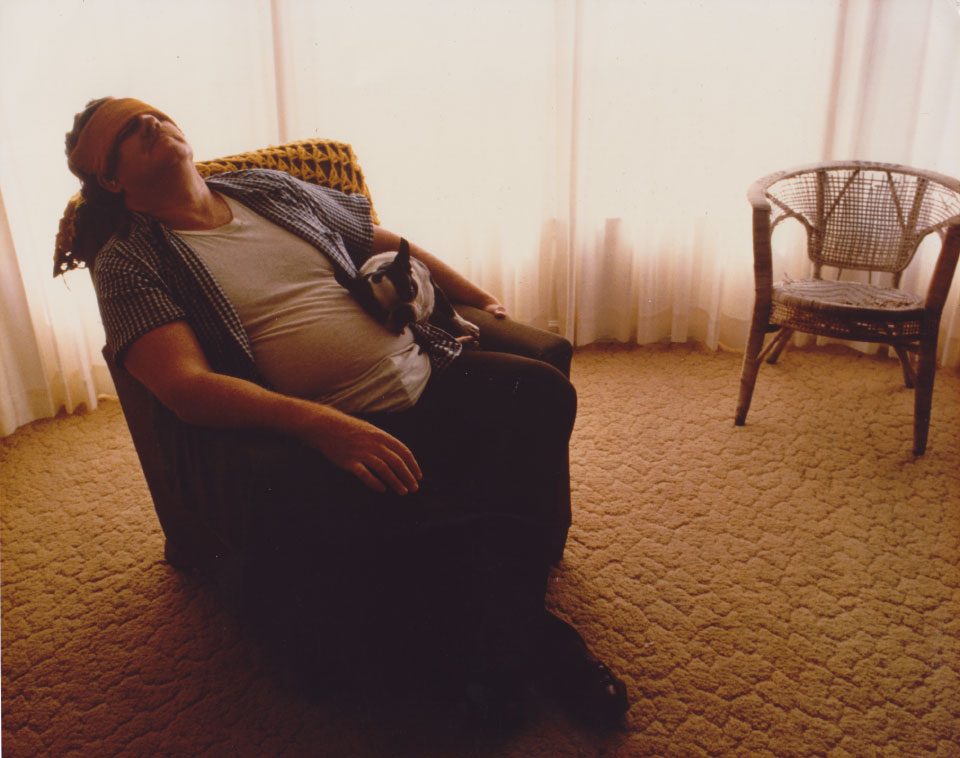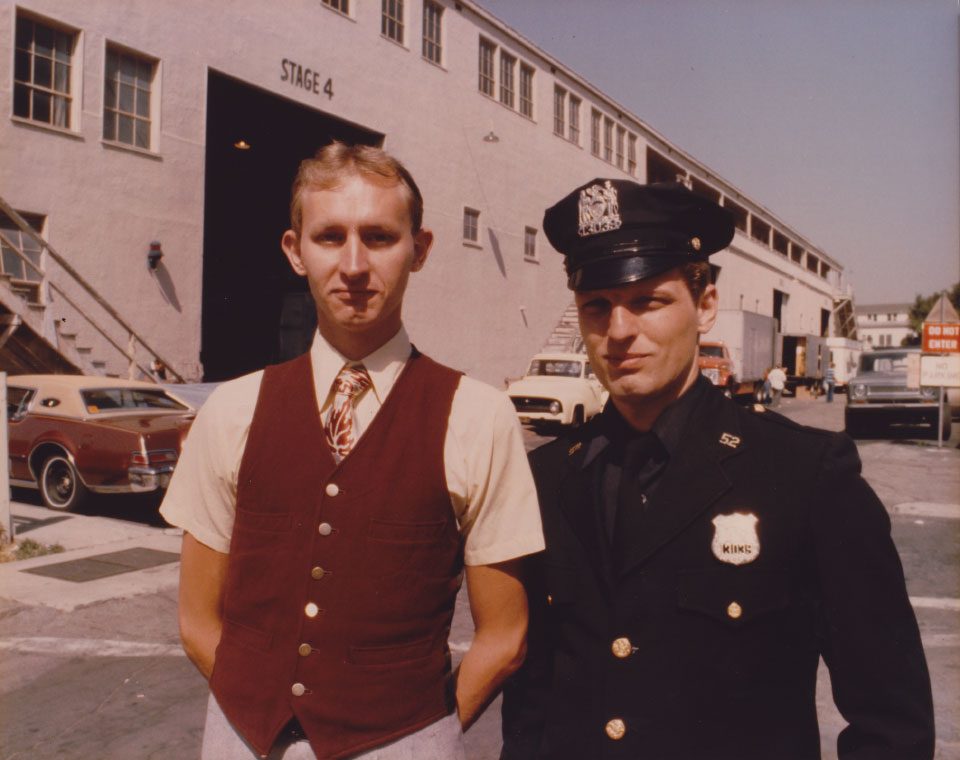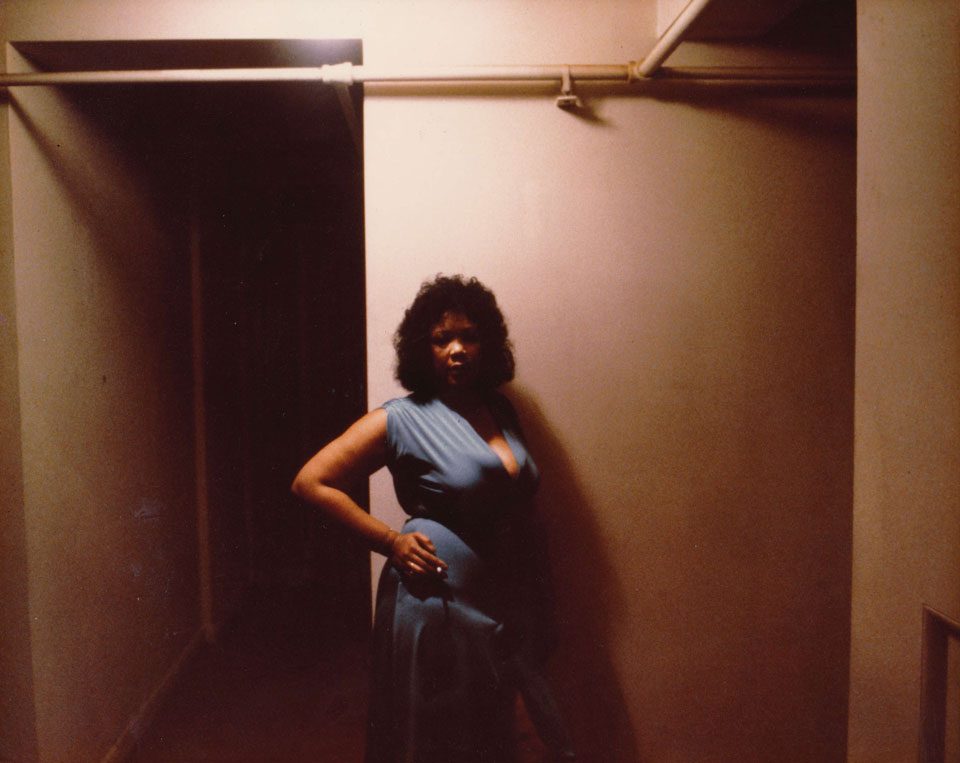 Telluride Film Festival photo by Pamela Gentile.